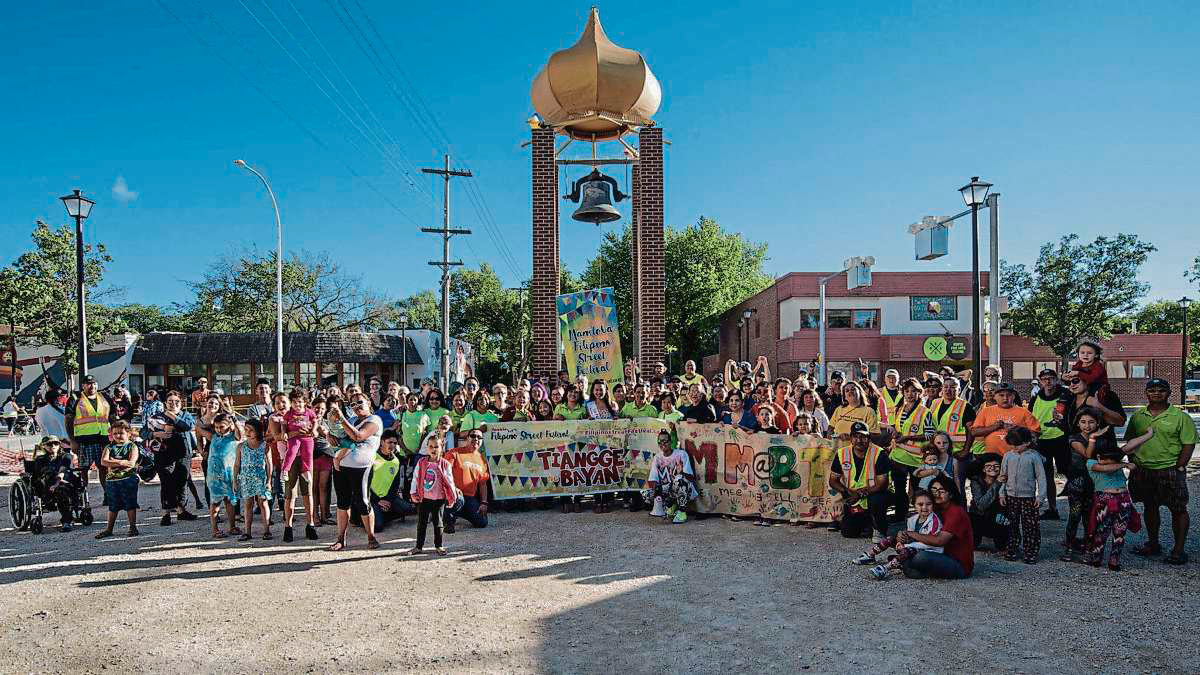 Selkirk Avenue BIZ
Promoting the shops and businesses of Selkirk Avenue
What We Do
We promote the businesses and enhance the area around Selkirk Avenue in Winnipeg.
Community
Our community is historic and plays a critical role in Winnipeg's rich social fabric.
Business Member Services
We provide a variety of services to support our BIZ members and to make Selkirk Ave an enjoyable place to visit.  Browse our services to learn more.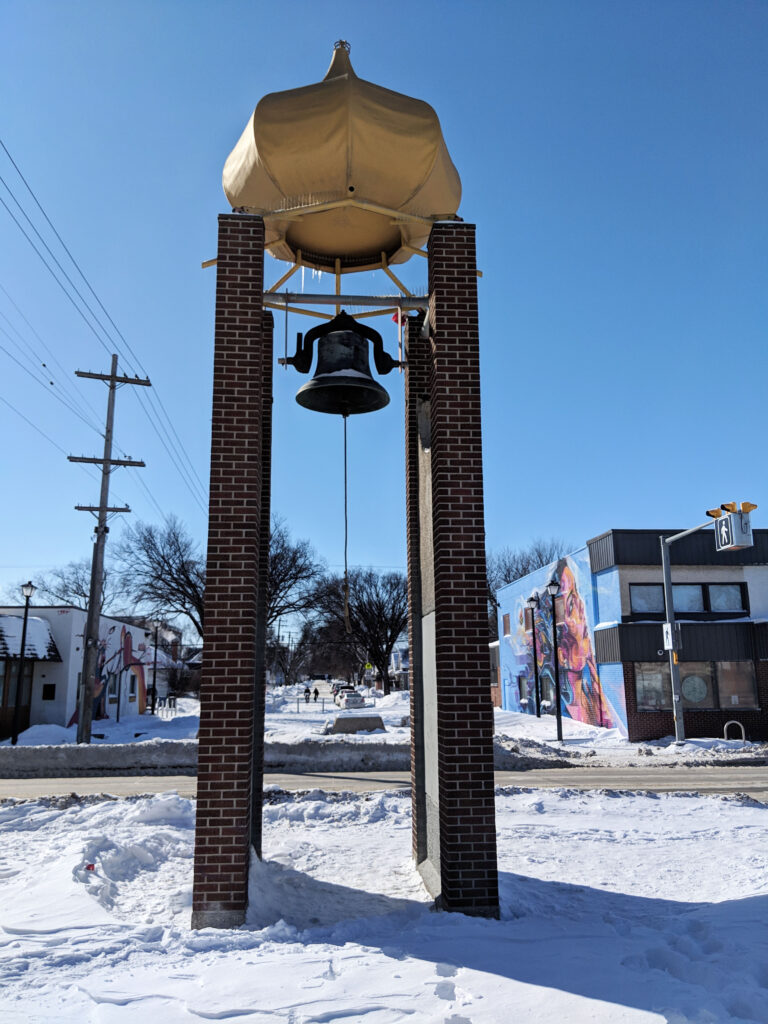 Contact us for assistance today!
We believe in fostering positive, long-term relationships with our BIZ members. Contact us to find out how we can help you.