Ensuring that the Selkirk Ave BIZ streetscape is appealing and vibrant is important to us. We want to send a message to all who visit Selkirk Ave that this community cares.
In 2019, the Selkirk Ave BIZ began undertaking a new streetscape design project.
PROJECT GOAL:
Through distinctive streetscape elements, to create a visual energy that welcomes visitors to Selkirk Ave.
PROJECT OBJECTIVES:
to enhance the Selkirk Ave pedestrian environment with a cross-seasonal and low maintenance approach
to create a positive image for visitors (vehicle and pedestrian)
to contribute to the identify of Selkirk Ave
to enhance the quality of life for Selkirk Ave businesses, residents and visitors
PROJECT ELEMENTS:
Banners

Hanging Decorative Spheres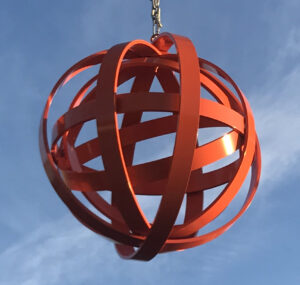 Bike Racks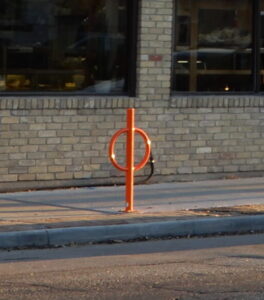 Lit Signs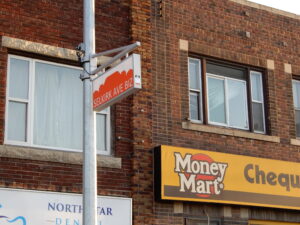 Additionally, the Selkirk Ave BIZ puts up and maintains flags on the Bell Tower, puts up lit holiday trees in Powers Park and plants seasonal flowers in sidewalk planters.
If you have a beautification project idea to bring forward to us, please contact us at enquiry@selkirkavenue.biz.