Mai Law Pro Theme
The perfect theme for you to showcase your firm on the web.
The last theme you'll ever need.
"I love this theme! Great flexibility and so many options! But best of all is the responsive customer support."
– Linda
Our Practice Areas
Our full service firm has over 50 years of experience in a variety of practice areas and legal services. We pay special attention to your needs, pride ourselves on delivering consistent, outstanding results, and adhere to strict ethical and legal guidelines. Browse our practice areas to learn more about how we can help you.
We are eager to spread the word about our businesses and places, whether it's with a shop local ad in community newspapers or a social media contest.  Our marketing and promotions continue to evolve as we support Selkirk Ave businesses to keep going and keep growing. Please contact us at enquiry@selkirkavenue.biz if you are interested …
"I've been very happy with my experience with the Mai Theme and the company's support and have been recommending it to others. Thank you!"
– Olivia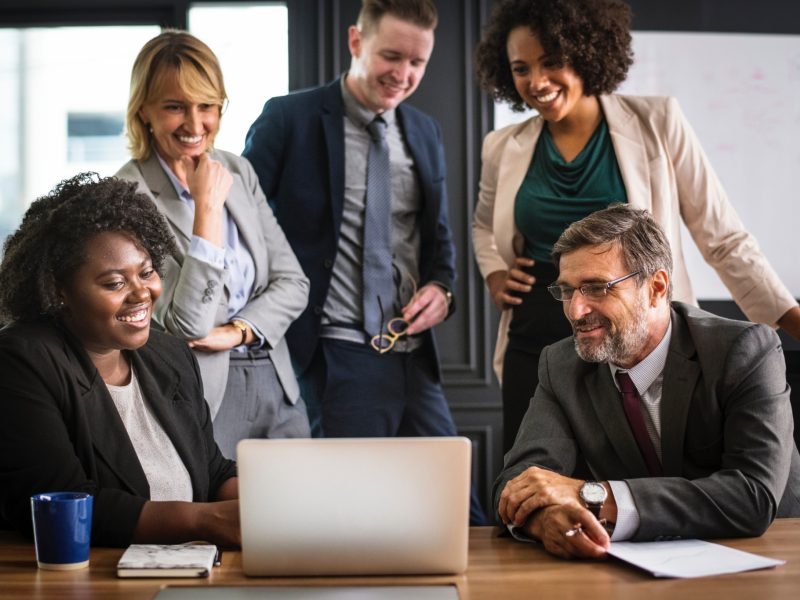 Our Attorneys
Our reputable, talented team members are among the top in their respective fields. We care about our clients and our community and will work tirelessly to achieve exceptional results for you.
"Your theme, instructional videos and tutorials and help are top notch!!!!"
– Lisa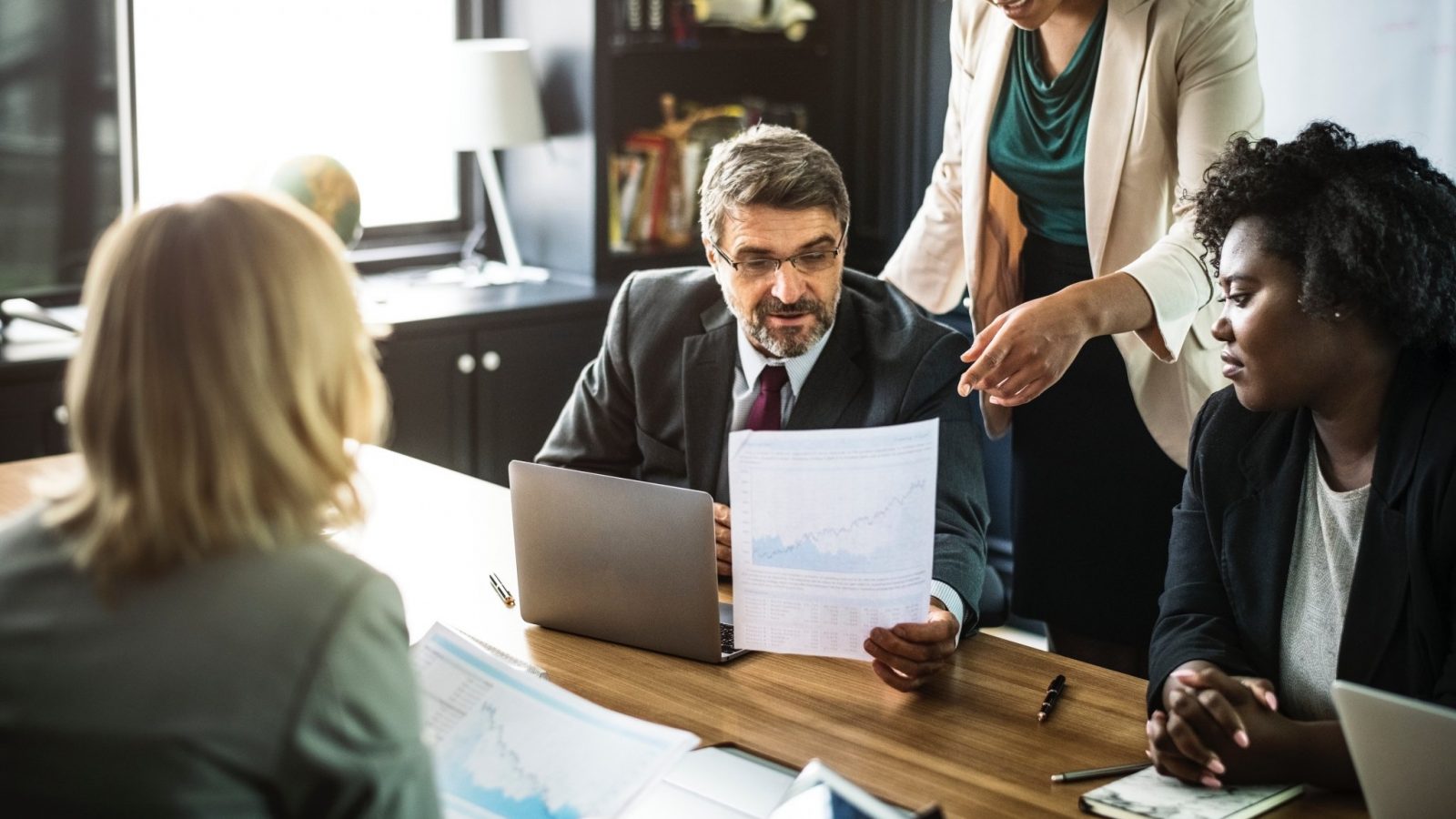 Looking for immediate answers to your questions?
Schedule a no-cost consultation today!
This page was built using the powerful Sections page template that comes with this theme. With the "Sections" template, you're not stuck with using custom widget areas when designing your home page. And why limit yourself to a front page? The "Sections" template can be used on as many pages as you like!
No Fields Found.